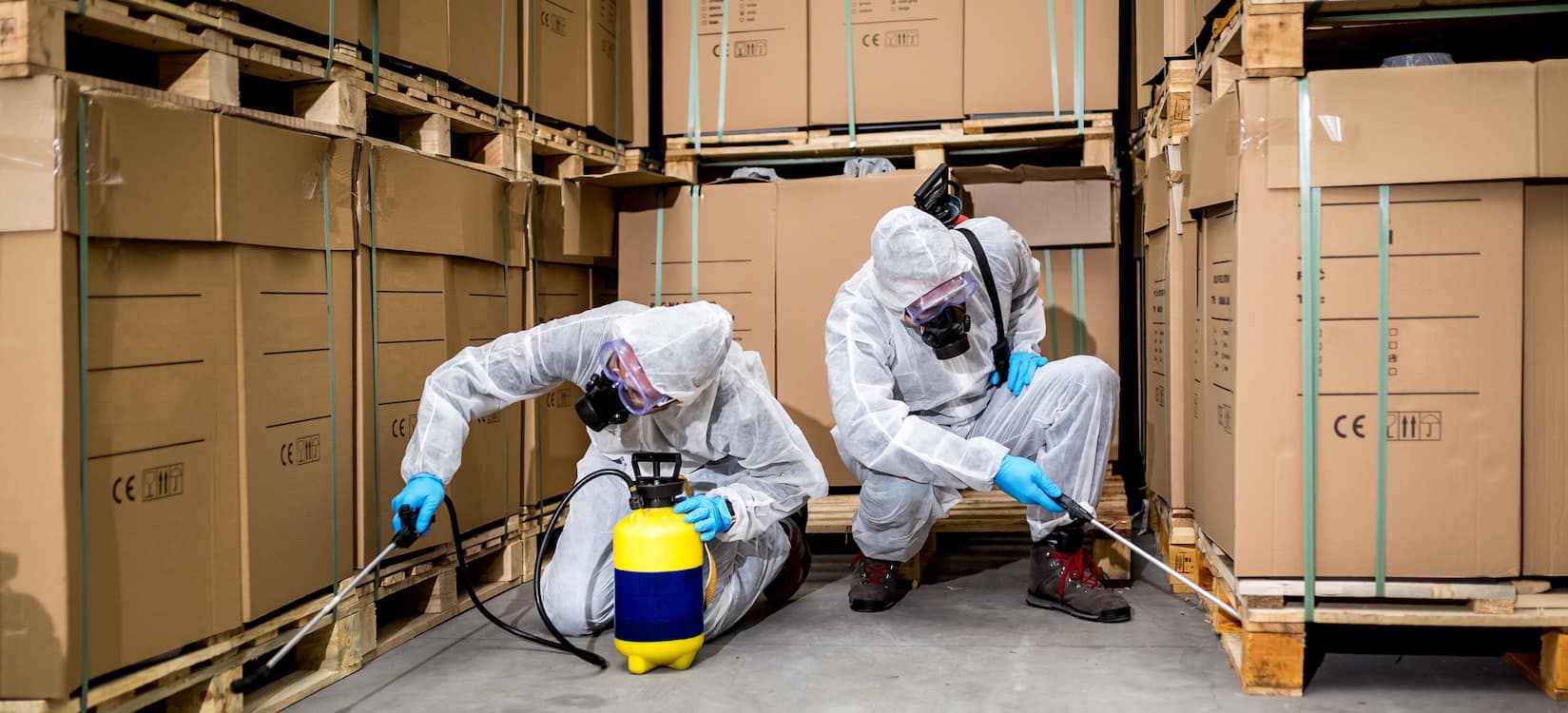 Commercial Pest Control
Infestations from cockroaches, rodents, and other common pests can make your business an uncomfortable place to be for your customers and guests. No matter if you run a hotel or busy restaurant, when you notice the signs of infestation, you need a professional, fast-acting Portland exterminator like Brooks Pest Control. We have years of experience ridding businesses of their unwanted pests quickly, safely, and effectively.
In addition to carrying disease, pests infestations can quickly become costly. Between loss of business and potential shut downs if the infestation is deemed severe, ignoring the problem can end up costing you thousands of dollars in missed profits, fines, and repairs. At Brooks Pest Control, our expert Portland exterminators will develop a plan to eradicate your business of its unwanted pests as quickly as possible and without interrupting your day-to-day.
Is your business reputation one pest away from being ruined? Call us today at 207-477-6730 for an effective pest control solution to eliminate your pests and save your business!
Types of Commercial Properties We Service
Whether you need pest control in your hotel, school, restaurant, retail store, apartment, or office, our team of licensed, pest control experts can remove unwanted pests from any commercial area. If you are experiencing rodents in your restaurants' food, insects bothering your customers, or roaches about to ruin the reputation of your hotel, it's time to call Brooks Pest Control because we have the tools and expertise necessary to put the pests to rest and make sure your business and customers don't have to suffer.
We understand the urgency in quick, reliable pest control services especially when it's affecting your business. The most important thing about running a business is to provide high quality services that are affordable, reliable, and always leave your customers satisfied. It's difficult to do that if your business is being destroyed by hundreds of pests, not to mention, dangerous for you, your customers, and your property. At Brooks Pest Control, we arrive on time every time, provide quick, detailed solutions to your pest problems that assure there is no way the pests can return. That way, you can go back to running your business like normal in no time. The quicker you call, the easier it will be to assess the situation and take care of it before it turns into a disaster.